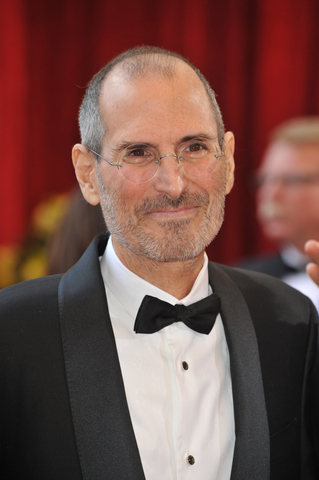 Much was written last month regarding Steve Jobs' resignation as CEO of Apple Computer.  Various articles chronicled the numerous contributions which Jobs made in technology, business, film and (global!) culture.
However, my favorite profile was penned by the Boston Globe's Hiawatha Bray, who was quite vocal about the many failures which Jobs also experienced.  What was most enlightening about Bray's profile was the way it pointed out that many of Jobs' failures served as the foundation and starting point for future successes.  (Indeed, Jobs' famous 2005 Stanford commencement ceremony speech had similar themes.)
Everyone who aspires to leave their mark on the world (and hopefully that is everyone), can learn valuable lessons regarding the inseparably intertwined roles of both success and failure as we strive to achieve our goals.
In fact, Google's Don Dodge and others suggest that failure is a prerequisite for business success:
So stay true to your vision / goals.  Persevere through (and learn from) your failures until your "success" finally arrives.
…and as you are setting goals, keep in mind, that — per Built to Last (affiliate link), which should be required reading for leaders in every sector — you should be targeting BHAGs.  Here are some thoughts about how to set BHAGs (here, here and here)and how to achieve BHAGs.
Steve Jobs image: © Featureflash | Dreamstime.com